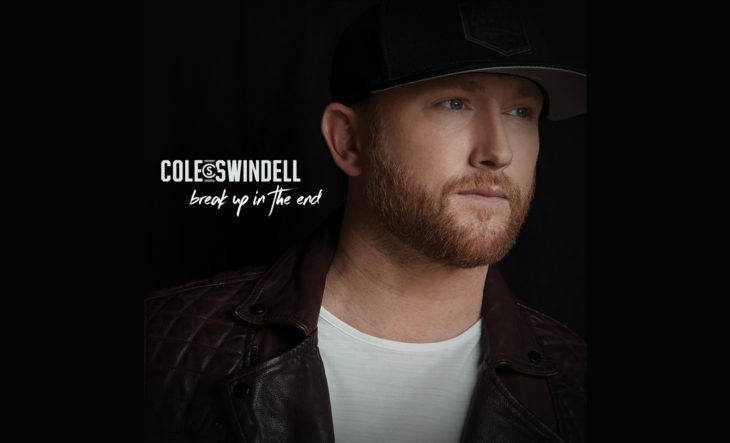 This is a great song and easily Swindell's best song…8.5/10
Cole Swindell has a new single out today and you should listen to it.
Many of the readers of this blog and independent blogs like it aren't a fan of Swindell. He has released some bad songs in his career and even the good songs are too pop leaning for most people.
"Break Up in the End" certainly doesn't wash away past sins however it's impossible for me to deny that this is a great song and easily Swindell's best song. No overdone pop production, no silly rhymes or references.
This is a sad, mature country track about a man still reeling from a breakup. He replays over and over again in his mind the times that they had together. Even though he feels horrible right now, he wouldn't trade the time that he had with this girl even though he knows they would break up in the end.
The song has good imagery taking you to the different places and experiences that the two of them had. Lines like, "I'll introduce you to my mom and dad. Say I think I love her when you leave that room. I'd still not take their advice when I say you're moving in. Even though we break up in the end."
Kudos to Cole Swindell for releasing this as a single and a lead single no less. Regardless of how you feel about him, it's clear that he is trying to release better, more mature music. His last album You Should be Here was better than his debut and hopefully this next album is better than his sophomore album.